With over 12 years, SKR websites is the epitome of quality and innovative website design solutions. The company has worked with clients from different industries and helped them to join the digital wagon. Our company was conceptualized with the vision to offer affordable web development solutions to small and medium scale businesses. Our team of skilled experts understand the client's core expectation, do extensive competitor research and develop effective solutions. Our websites are equipped with all the necessary features to help companies stay connected with their customers and also reach out to their potential audience. We assist them in lead generation, brand visibility and customer engagement.
What does the package contain?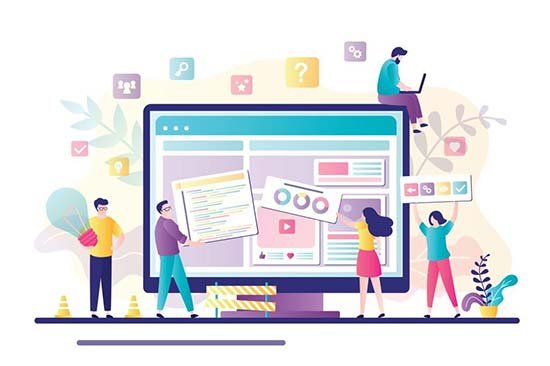 Total Package Worth: Rs. 16,000
(The validity of this offer is till 31-05-2023 only)
Reserve your space in the digital world?
What do we need to start the work?
See our latest web design work
Frequently Asked Questions
Didn't see an answer to your question?
If you still have a question and don't see an answer, please ask us; we will be glad to help you!
Did you know websites can improve your sales? Call us to know how Quality and Transparency is our motto.
GET YOUR WEBSITE IN 8 STEPS